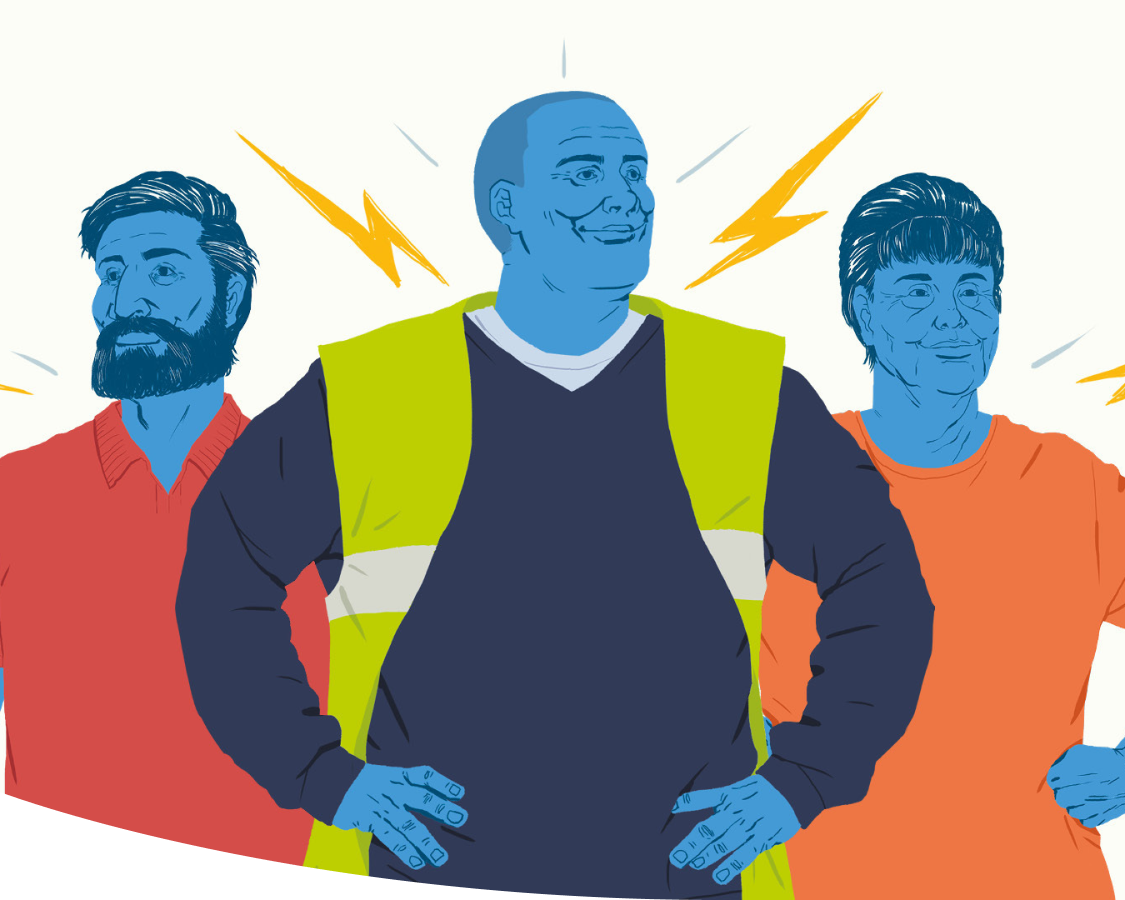 You are strong enough to quit.
Get started now.
You're 3 times more likely to quit with the right support.
How to quit
Latest Campaign
Campaign
Vaping: The Facts
This campaign aims to give children and young people the facts they need to know about vaping, and to helps teachers and parents have informed conversations.
Learn more